Current Newsletter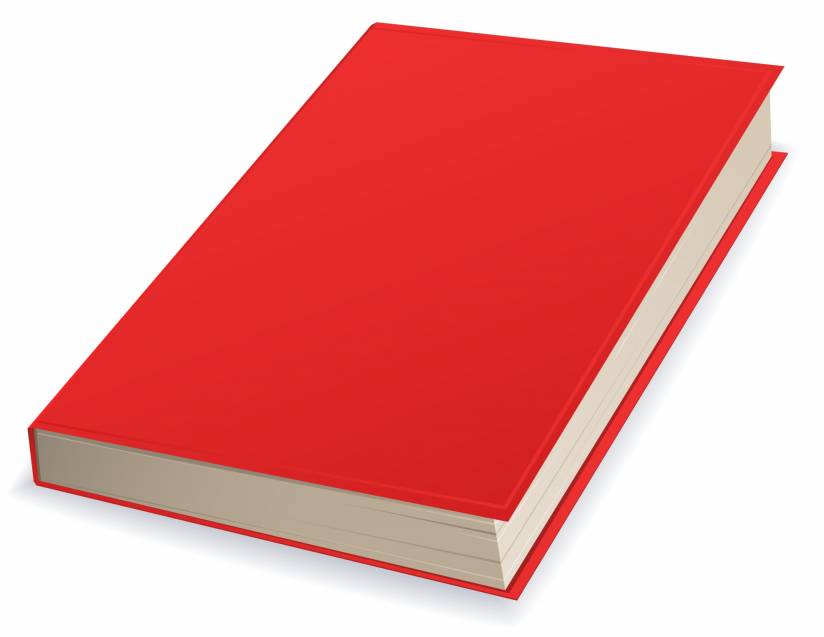 1 Aug 2023
Paper newsletters have been on hold due to Steve retiring as editor.
There are quite a few months where we haven't published a newsletter, but there are links here to all published ones.
Good news is we have a new editor, John Guy, so we are back to pretty much monthly!
Make sure we have your correct email to receive monthly updates direct to your inbox.
Download for reading later.