Current Newsletter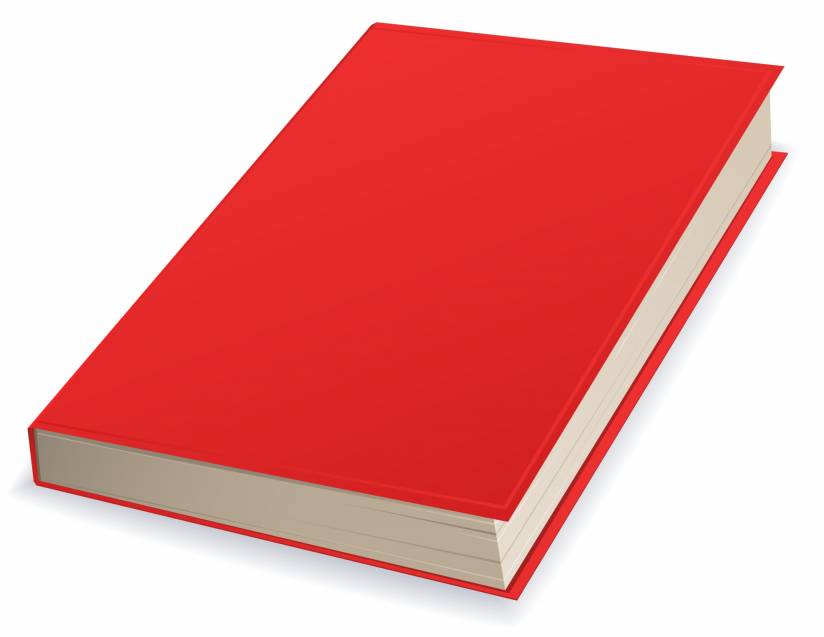 1 Mar 2022
Paper newsletters have been on hold due to Covid limiting our activityl
So there has been no Sept, Oct or Nov 2021.
Due to lack or a regular Editor, I will aim to produce a newsletter approximately 3 monthly until a replacement is found.
Make sure we have your correct email to recieve monthly updates direct to your inbox.
Download for reading later.
The April 2020 newsletter was not produced due to inactivity during Covid lockdown, same for September/October/November 2021.