ABOUT HAMILTON MCC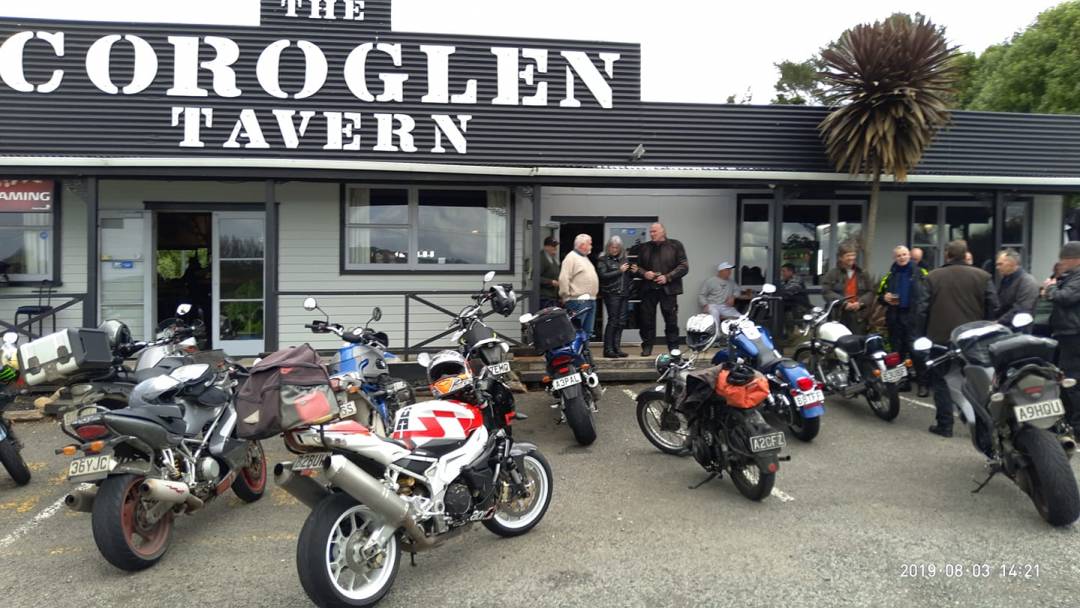 Who Are We?
We are one of the longest established motorcycle clubs in New Zealand, incorporated in 1920. We are affiliated to Motorcycling NZ, our members qualify for MNZ Competition Licences.

What Do We Do?
Our aims and objectives are to promote motorcycling for the good of motorcycling. We organise a wide variety of on-road and off-road competition, recreational and social events including road racing, sprints, hillclimbs, trials, trail rides, road trials, road rides, gymkhanas and Fifty Frenzies.

An informative newsletter is provided to members on a monthly basis.

When Do We Do It?
General meeting nights for members and intending members are held at the clubrooms on the first Thursday of every month, starting at 7.30pm. Most club nights feature a bike display, either new models from the dealers, or peoples special bikes, or theme nights on one brand.

Riding events of many kinds are held at a variety of locations throughout the year.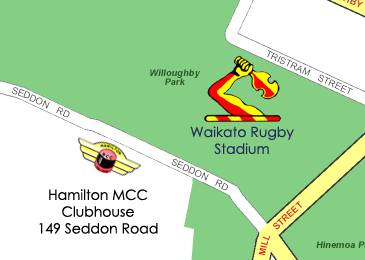 Where Are We?
Our Clubrooms are located in Seddon Road Hamilton.

We have a licenced bar, and a warm welcoming atmosphere.

The mailing address is PO Box 416 Hamilton

The club infoline phone number is 022 380 5122