Welcome to Hamilton Motorcycle Club. We are one of the longest established motorcycle clubs in New Zealand , incorporated in 1920. Our aims and objectives are to promote motorcycling for the good of motorcycling.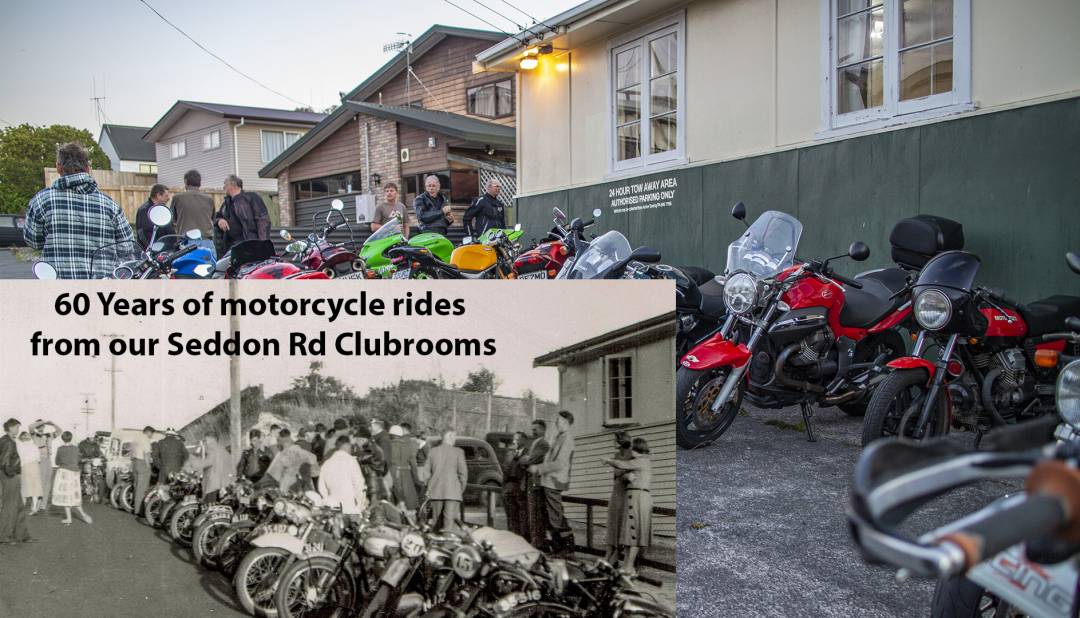 We organise a wide variety of on-road and off-road competition, recreational and social events including Road Rides, Racing at Taupo and Hampton Downs, Trials, overnight rides and camping weekends, and whatever else members want to do.

Our Monthly Thursday Club Nights usually feature bike displays, and short rides during daylight saving.
Future Events