March 2020 Update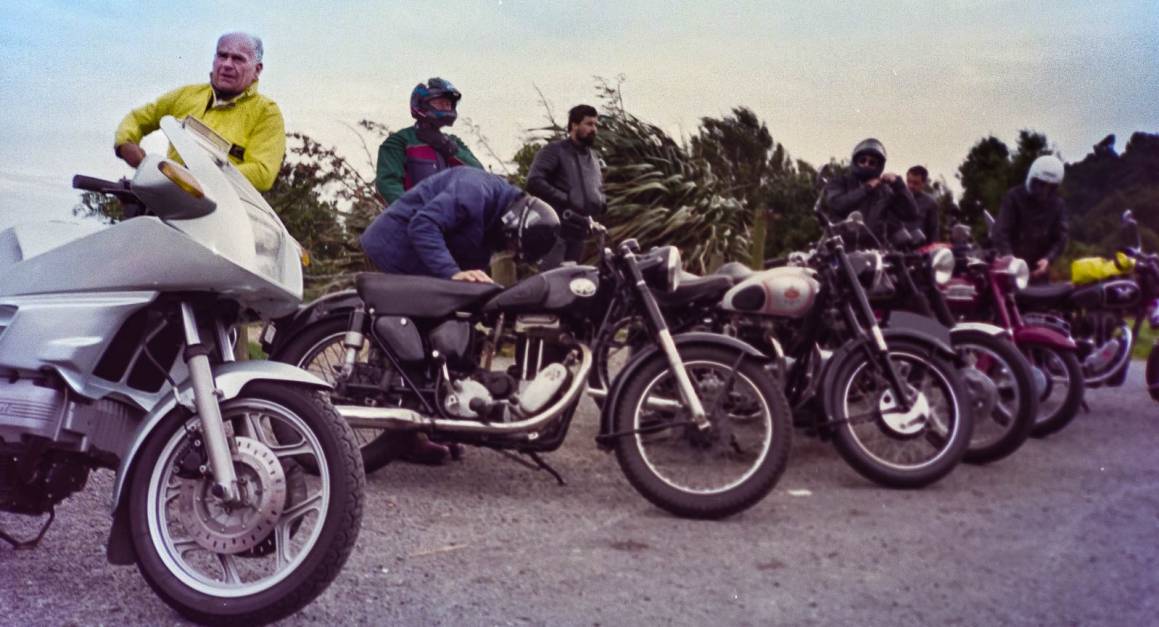 26 Mar 2020
Photo; Top of Kaimai's 75th Anniversary re-creation of first club ride.

Centenary Update March 2020.
Well, this Covid 19 Crisis has overtaken us, and we have to put all events on hold!
We are not cancelling, we will reinstate the celebrations, hopefully later this year (Labour weekend), or if necessary, maybe Easter 2021.
Bookings are being held over, but if you want a refund in the interim, just ask.
The book will still be going into production, once the lockdown is lifted, so something to look forward to! TShirts will still be produced as soon as possible too.
Contact Steve 022 0964067 or email [email protected].

Back