Dec Update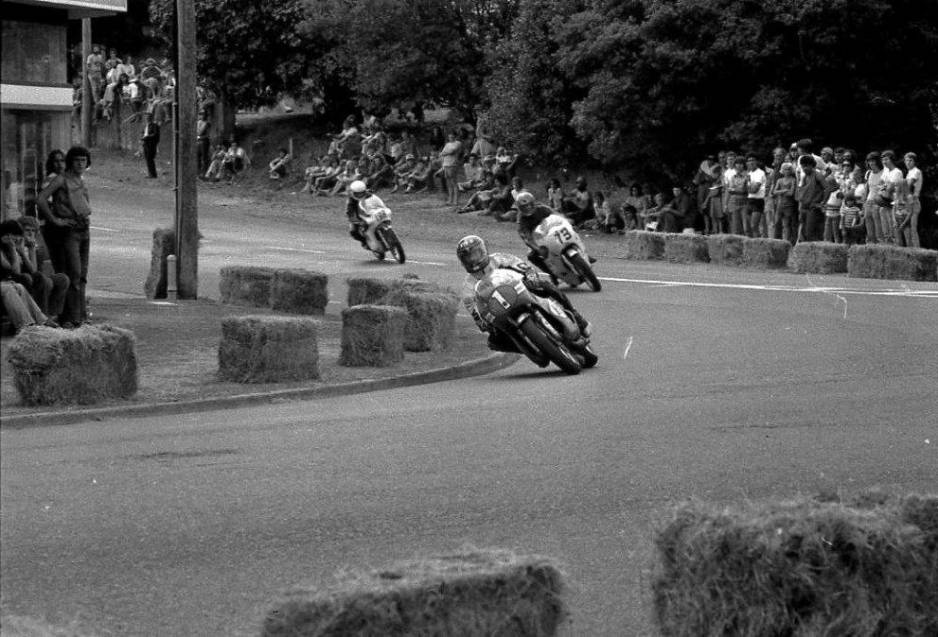 2 Dec 2019
Centenary Update November

We had 2 planning meetings this month. Attendance a little down, but steady progress is being made.
Note: Next planning meeting, usually scheduled for the Thursday after Club Night, has been moved to TUESDAY 10th December, due to the Road Riders Xmas Dinner being on the Thursday that week.
And the first meeting for 2020 will be on Thursday 9th January.

Reunion Dinner
Most of the bookings have been made for the Reunion Dinner on Easter Saturday, it is going to be one great event!
We have booked a couple of mini-vans to help people get to and from the venue. You will need to pre-book this, so our drivers can still enjoy the event. We will have a couple of pick up points around Hamilton, you can taxi or Uber to those points if necessary. We wont charge for our rides.
You will be able to BYO alcohol to this venue, but the club will also put on a couple of Kegs to get you started.

The Motorcycle Show
We have been offered a good number of bikes already, and may even have to cull some in the more popular eras. But Bruce is still interested to hear of any others particularly with direct connection to Club events.
We also want to display period riding gear, and any club memorabilia from over the years. If you have, or know of some, get in touch so we can arrange for it to be displayed. This is the chance to give those special items a wider audience.
The Waikato Art Museum, which holds a valuable collection of artworks funded by contributions from the club, are going to supply a 'taster' display at the show, to help promote a full display at the actual Museum in October. We will have a few bikes and special pieces on display there too.
We will need a roster of people to man the door at the Classics Museum during the Show, particularly on weekdays. 9am to 3pm I believe.

The Centenary Book
The Reunion Dinner on Easter Saturday will also serve as the official Centenary Book Launch.
The book is coming along great, but still plenty of holes to fill. If you have any interesting photos of past events, if you could email them, or loan me the original for scanning, it would be great.
I am also looking for short storys or anecdotes, from anyone taking part in past events. Makes much more interesting reading than just what the organisers say!
The book is being based pretty loosely on a scrapbook format. As much of the club history is before the memories of living members, I will be reproducing period reports of various older events. These are actually pretty cool, puts you right in the picture of what it was like back then.

HMCC Website
We have revamped our website www.hamiltonmcc.org.nz to be now mobile friendly, and we will be updating it regularly.
The SHOP tab is where you go to book Dinner Tickets, Centenary Books, and Tshirts.
You are encouraged to go through the process ASAP. You don't have to pay immediately, but I will have your details and will be sure to remind you to pay closer to the event. Tickets for the dinner may become scarce, so it pays to get your name down early!

Contact Steve 022 0964067 or email hmcc.mship@gmail.com

Roger Freeth entering the roundabout from the Seddon Rd hill, Founders Theatre Circuit, 1978. The photographer is standing on the roundabout, remember the track goes the wrong way around the roundabout at that part of the circuit!
The building on the left was United Video for many years until recently.

Back