Events
Club Nights are first Thursday of each month (except January) at our Seddon Road Clubrooms, doors open 7.30pm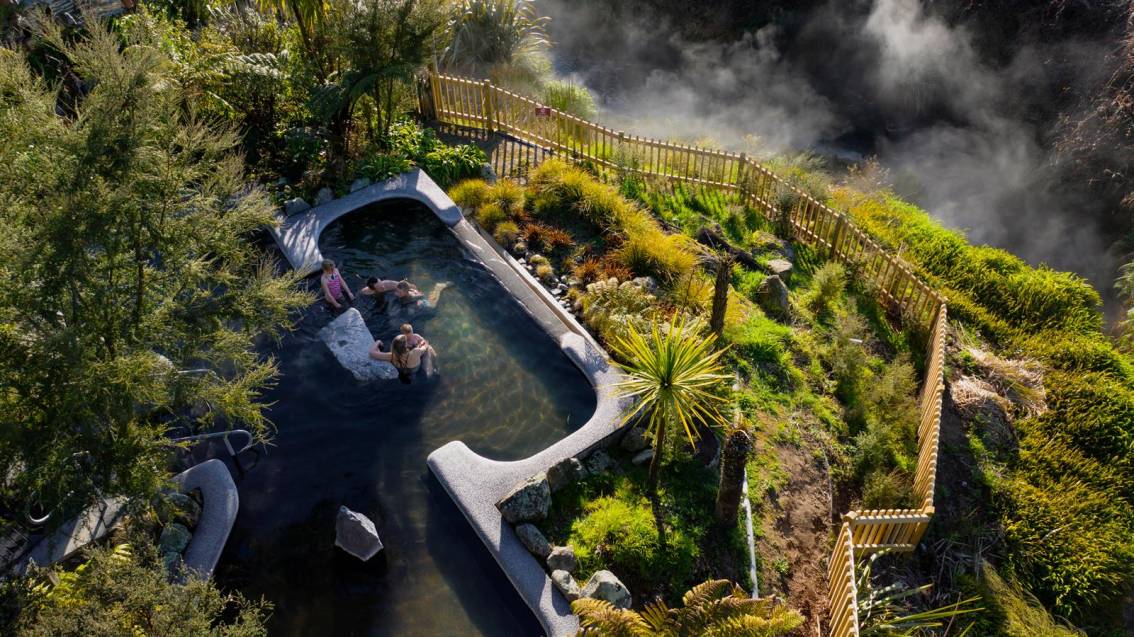 Date:
Tuesday, 26th July
Mid winter road ride of approximately 322 k's on Sunday the 24th of July.. The ride will start at the Whitiora BP and anyone and everyone who rides a bike is welcome to join us for the day. We will end up at the Waikite Valley hot pools for a hot mid winter dip, (bring your togs).
Leaving the BP Whitiora at 8.30 am, so time for a sleep in.
Lunch at the Waiotapu tavern before heading home. Ride is predominantly back roads.
So if you own a bike or trike, wipe the dust off and join us for a great ride.
Back